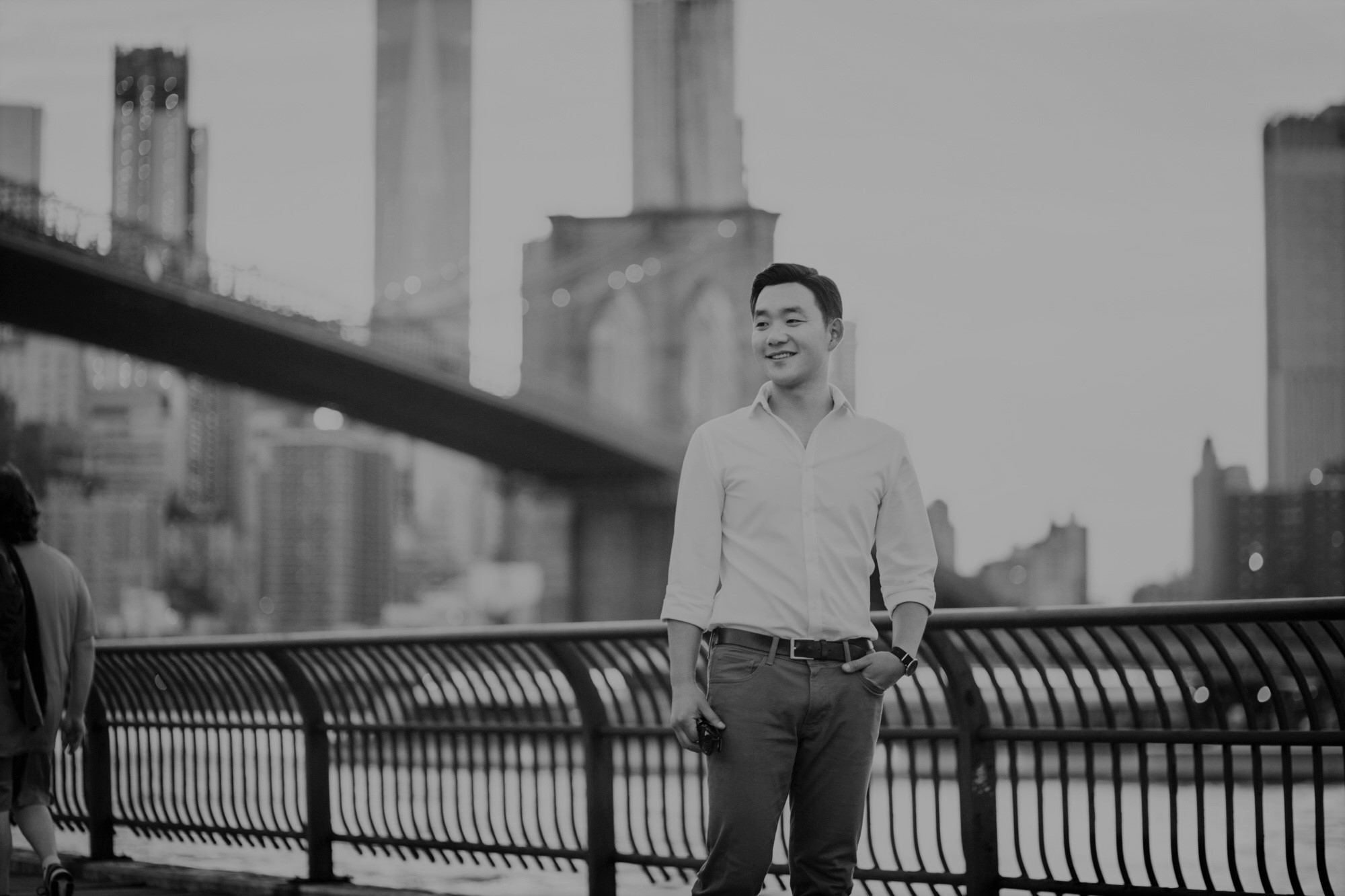 Auckland, NZ
+64 9 375 1174
Wook Jin Lee
Every enterprise has a humble beginning, and most of those are formed by disrupters who challenge the norm and develop products and services designed to make our lives better.  This is particularly the case in little old New Zealand, which is blissfully located away from the rest of the world and always needs to go the extra mile to make its voice heard in a global context.
I have extensive experience acting for private equity and VC players on corporate and investment transactions which helps entrepreneurs to be more strategic in what they are doing.  We are currently in an exciting phase of development in the New Zealand innovation ecosystem, especially in the tech space, as the world takes notice of the potential that exists here.
I was born in Korea, which has become a tech powerhouse over recent years, and would like to play a big role in helping New Zealand gain a similar status in the years to come.  I cannot wait to travel the world with my daughter (who we are expecting in October 2020) and see how my clients have transformed the world we live in through tech.