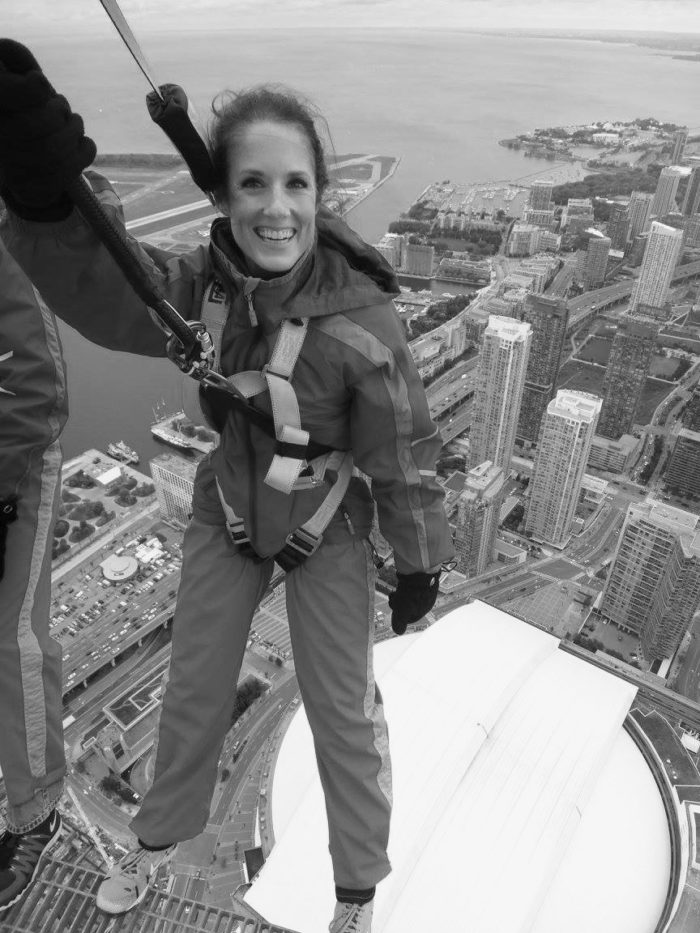 Toronto, ON
+1 416 862 3417
Tracy Molino
As a payments lawyer, I've made a career advising clients about something they probably didn't even know could be a problem until it was one: how to move value from one place to another. It seems simple on the surface, but one of the most enjoyable things about payments and payment technology is the hidden complexity of the space. Whether it's a regulatory issue, an innovative payment solution or even a "Seriously… my wire transfer went where???" question, there's almost always more to the situation than meets the eye.
Since virtually everyone wants to make money move reliably, I advise a wide range of clients—from brand new startups with little more than an idea sketched out on a whiteboard, to large financial institutions looking at new ways to solve longstanding payments problems.
Over the years, my practice has grown to incorporate more non-traditional payment types. Today I'm also involved in the blockchain, distributed ledger and cryptocurrency spaces, which feed my love for innovation and creative problem-solving.
Outside of work, I spend my time taking and editing photos, picking up and abandoning random hobbies (metalwork or knitting, anyone?), watching movies and listening to podcasts. A bit of an adrenaline junkie, I can also be found doing things like walking around the edge of the CN Tower, jumping out of airplanes and speaking in front of large groups of people