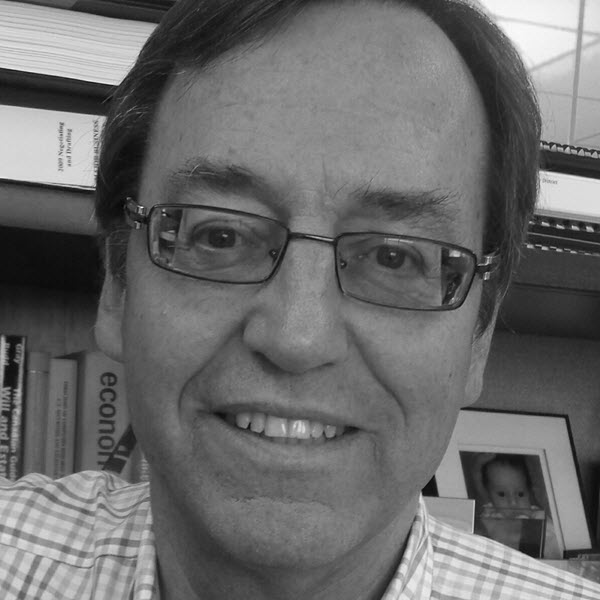 Ottawa, ON
+1 613 783 9611
Tom Houston
I act for tech companies, from start-up through exits via sale or IPO, primarily on financing transactions and exits. I also act for VC's on investments in tech companies. Most of these transactions involve cross-border issues, mainly from the US.
Our team's extensive experience in acting for tech companies and VC's mean we can spot key issues early and are very familiar with what is "market". We can also generate paper quickly, efficiently and cost effectively. In acting for tech companies, we know what VC's and buyers look for, so we can help position companies for success. Our deep networks allow us to make meaningful introductions. Our advocacy work on key issues affecting the tech industry benefits clients.
I like being involved in community activities. Currently, I'm on the Capital Campaign Cabinet for a new Ottawa Art Gallery and I sit on the Queen's Law School Deans Counsel. I enjoy playing and watching sports, including golf, swimming, hockey, skating and skiing.