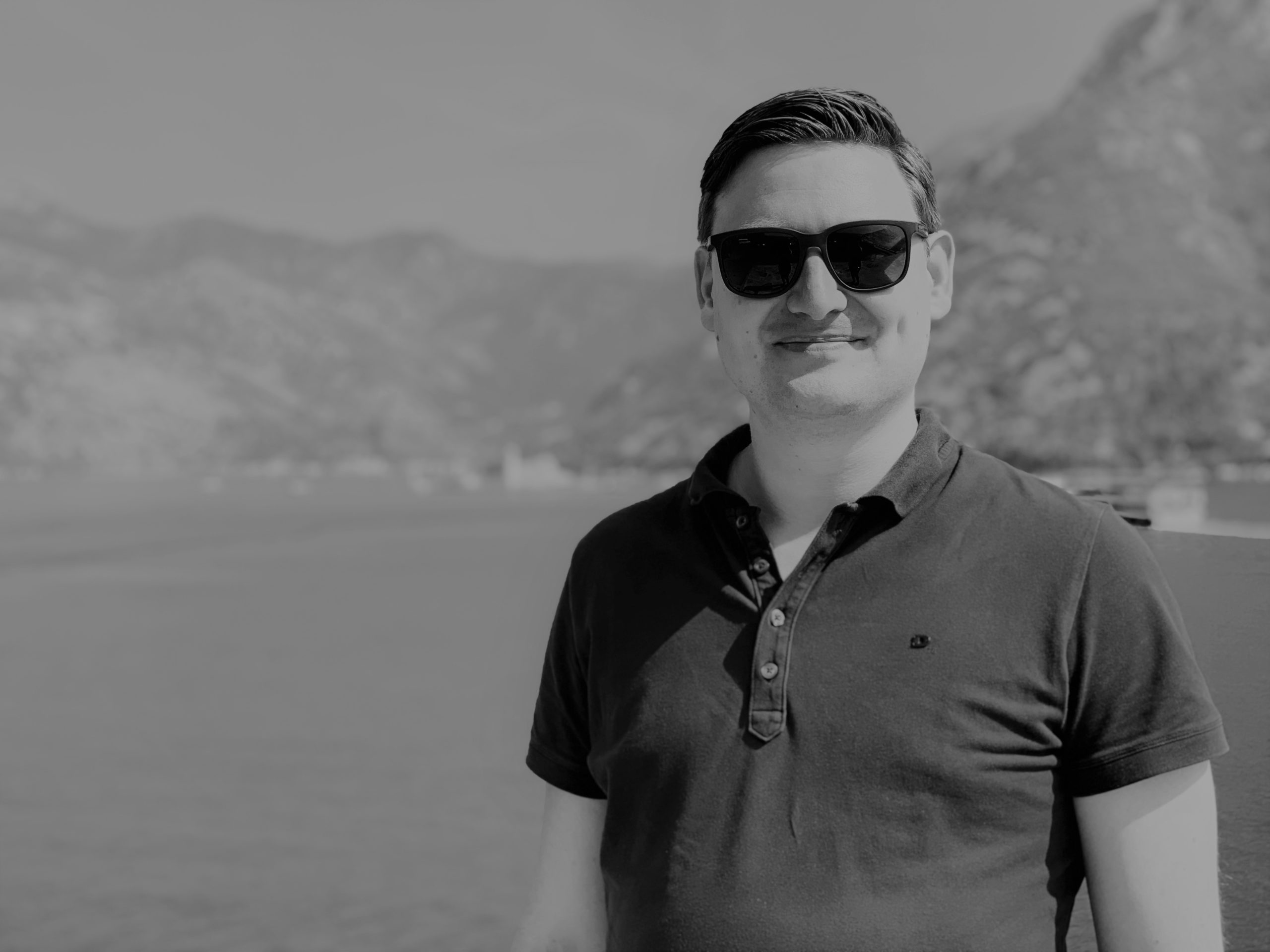 Amsterdam, Netherlands
+31 20 795 3332
Tjibbe Douma
As a Tech lawyer I am passionate about innovation and about passionate entrepreneurs. Collaboration is key.
We focus on the innovation, the business, your needs and your business goals, so that we understand your objectives and can provide proactive and creative advice. The short term focus is to get a deal done or a dispute resolved, but our additional focus is to ensure that you will continuously achieve your goals moving forward.
I have assisted start-up and emerging growth companies on their early stage IP strategy (ranging from protection the innovation to ensuring freedom to operate), Series B funding, and have also assisted investors in key technology investments. In addition to such advice I have represented innovative companies in litigation where this was needed to protect the client's interest and achieve their goals. This includes litigation on entitlement to an invention, litigation on milestones, litigation on joint venture agreements, as well as enforcing IP rights. That experience enables me to view issues from multiple angles and control the issues that truly matter in the long run.
Industries I am involved in range from Life Sciences, Biotechnology, Food and Beverage, Energy and Information Technology sectors.
Looking forward to connect and start a collaboration.