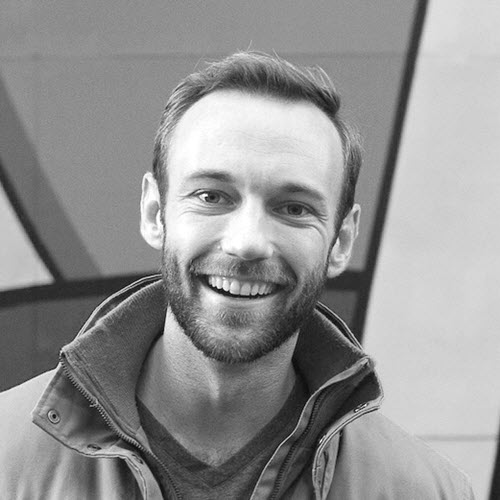 New York/Meatpacking, NY
+1 212 398 5289
Thomas Michael
My job is to help entrepreneurs and entertainers, creators and creatives, adventurers and venture capitalists turn ideas into industries.
Most of what I do everyday involves helping my clients grow, whether through investing, hiring, acquiring or selling, we work together to ensure that well-informed strategic decisions are made.  I focus my practice primarily on venture capital financing transactions and mergers and acquisitions, but also provide clients with the general counsel type services required to get them there, including formation, intellectual property protection, employment related contracts, incentive equity agreements, commercial contracts and any other corporate matters that come up.
I represent companies in all stages of development and across all industries, including mobile technology, digital media, entertainment, marketing, consumer products, fashion, food, music and design, as well as investors ranging from individual angels to large venture capital firms and private equity growth funds.
Most weekends you'll find me cycling around Brooklyn on my way to a local concert or a new favorite food spot with friends. I love all forms of creativity, but mostly I am passionate about people and I love working with people who are passionate about what they do.