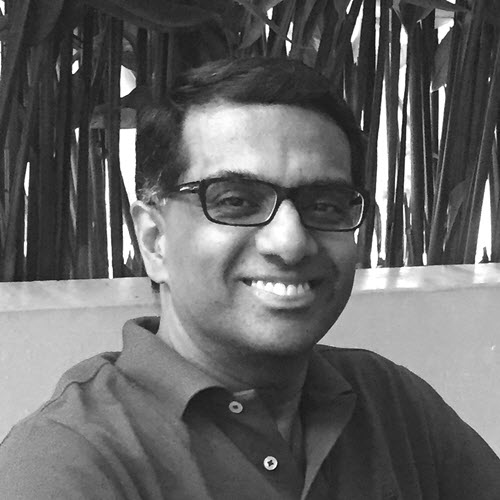 Sivi Sivanesan
I have been in practice for almost 30 years and I still feel the buzz and excitement when it comes to working with technopreneurs and start-up founders. They are the future because they challenge past and present norms, some are disruptive and some seek to improve the way we live and preform necessary functions.
Whilst all of these exciting individuals show great commitment ,energy, passion and enthusiasm , they also require a guiding hand in legal and commercial aspects. I have worked with several young teams and shared my experience and expertise so that they are more aware of their legal positions and bargaining strengths as they transition from start-ups to successful businesses. I too learn from them – tech apps, disruptive methods of doing long established processes, mobile games, fintech, social media, online shopping , property sites- a wide range which makes me realise how exciting it can be working with such individuals. For me , its about developing a trusting and enduring partnership with the founders and technopreneurs.
I am a keen sports enthusiast and enjoy soccer, badminton, pilates, walks, travelling, reading.