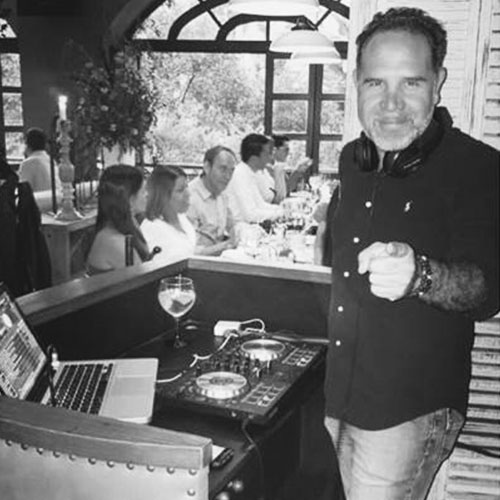 Mexico City, Mexico
D+52 55 1010 9843
Sergio Legorreta
Innovate. Challenge. Re-invent. Lead. Disrupt. Start over.
As a technologist by formation and lawyer by continuation it is only natural to have a passion for all things digital. An Internet pioneer and entrepreneur, I have lived through the joys and pains of booting-up, raising capital, pivoting and exiting.
I enjoy giving strategic advice to other technologists and disruptors and challenging regulations and business models. Leading a team of tech and IP advisors in Latin America gives me the opportunity to assist clients with regional and global expansions and deployments.
As a Latin American native, I act as a translator for realities, ecosystems, economies and legal systems aiming for seamless operations and success of clients from around the world. Bogotá, Buenos Aires, Lima, Mexico City, Sao Paulo, Santiago, Guatemala, Kingston or virtually anywhere with opportunities to innovate sound always like a good idea.
A global legal platform is the perfect landscape for my work and where I best perform to serve my clients and their cool and sophisticated needs.
On my free time, find me on the DJ booth (as DJ PS), sailing on fine waters somewhere or exploring the world and its culinary marvels.