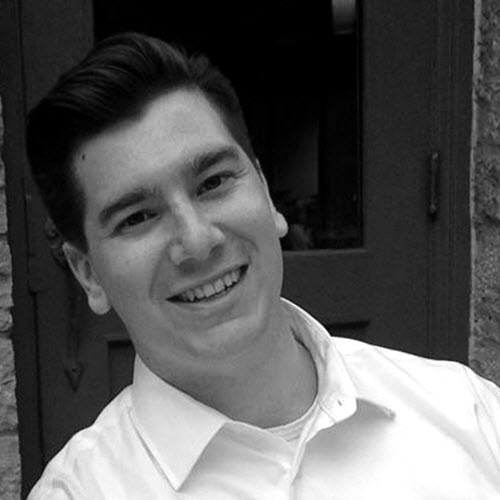 Ottawa, ON
+1 613 783 9629
Sean Del Giallo
My background in video editing and website development has enabled me to identify with the interests of today's technology entrepreneurs. I have assisted many entrepreneurs, start-ups and investors with various legal issues ranging anywhere from transactional work to everyday legal problems. I have a strong drive and love working with the creative and innovative people at the forefront of our industry.
I am a corporate lawyer in Dentons' Ottawa office with a strong interest in venture technology and emerging growth companies. My interest in helping technology companies and entrepreneurs began prior to law school, where I founded and developed an online platform for hockey fans.
In my spare time, I play the drums, edit films, play hockey and enjoy travelling the world.