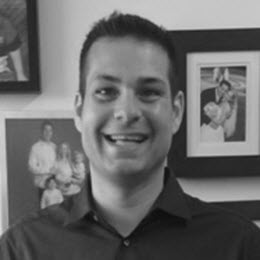 Montréal, QC
+1 514 878 5866
Scott Rozansky
While in business school, and just prior to law school, I founded and developed an on-line e-commerce platform targeting university students. Our slogan was "New Furniture at Used Furniture Prices". I believe that I have always had that entrepreneurial spirit and looking for ways to share it!!
The passion, the relentlessness, the drive, the inspiration, these are a few of the qualities of start-up entrepreneurs that have contributed to my interest in working in this space.
My practice involves assisting with solving legal and business issues for high growth companies. From founders with an idea on the back of a napkin to entrepreneurs readying themselves for their exit, I want to be around for the ride!!!! I also enjoy working with investors (angel, seed and VC) as they scope and negotiate opportunities with high quality companies.
I am always interested in talking startups, venture tech, basketball, hockey and anything else. Feel free to reach out…