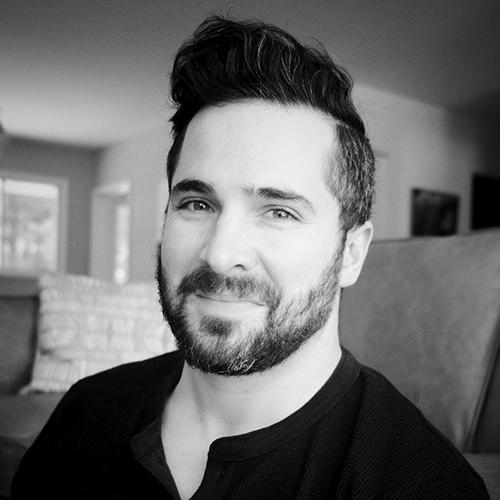 Ottawa, ON
+1 613 783 9628
Scott Kuehn
My passion is people and organizations who want to do better, whether as innovators, iterators, design thinkers or impact investors. I thrive when collaborating on new ideas or finding solutions for existing problems and pain points, and with Dentons I have amazing opportunities to work with world-class entrepreneurs and investors who are curious and share this commitment to finding a better way forward.
I focus my work on complex corporate and commercial matters such as fund formations, later-stage venture finance transactions, corporate reorganizations and M&A. I also have extensive cross-border experience (Canada, US, Germany, Mexico and others), working with venture capital investors, private equity funds and multi-national growth companies on private financings and M&A transactions.
Outside of work, I am a keen carpenter, gardener, musician and novice gymnast.