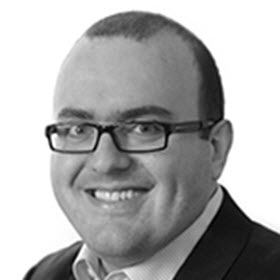 Short Hills, NJ
+1 973 912 7111
Roman Tsibulevskiy
I help startups and emerging companies strategically grow their patent portfolios in fields of software, electronics, and mechanics. Such strategic growth helps them keep competitors at bay, while increasing their valuations.
I help my clients via identifying valuable innovation, drafting patent applications covering such innovation, and interacting with patent examiners to obtain commercially valuable patent coverage. I also assist companies in performing patent infringement analysis, patent portfolio management, patent strategy counseling, patent licensing, patent monetization, patent design-arounds, patent due diligence and assistance in adversarial patent proceedings.
I am trained in computer science and I am passionate about science, technology and entrepreneurship. However, when I am not in the office, I enjoy watching TED talks, tinkering with gadgets, cooking, traveling, and spending quality time with my family.