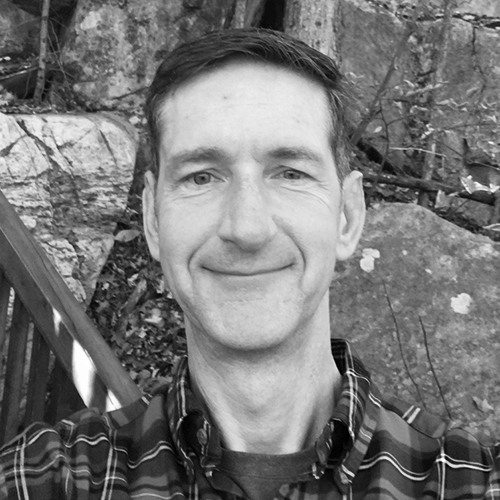 Montréal, QC
+1 514 878 8893
Robert Roth
Although I don't consider myself a venture technology or start-up lawyer per se, I really enjoy using my almost 30 years of experience as a corporate transactional lawyer to work with entrepreneurs, founders and investors on issues relating to corporate structuring, governance, financing alternatives, transaction readiness and other strategic issues relating to the formation and growth of early stage businesses.
Over the years, my practice has focused primarily on (1) corporate law, including corporate structuring, reorganizations and governance, (2) mid-market mergers and acquisitions across a broad range of industry sectors, and (3) infrastructure projects relating to energy, utilities and transportation.  In the venture tech space, most recently I've participated as a mentor with the last two cohorts of Techstars Montréal's AI accelerator program and I'm always willing and happy to spend time listening to business leaders outline their concepts and ideas and to help them identify legal issues, risks and solutions.
I love nature, and most of my spare time activities involve spending time outdoors – whether hiking, cycling and kayaking in the summer, or skiing and snowshoeing in the winter.  I moved from Alberta to Montréal about three years ago and am thoroughly enjoying exploring the amazing natural areas of Québec.