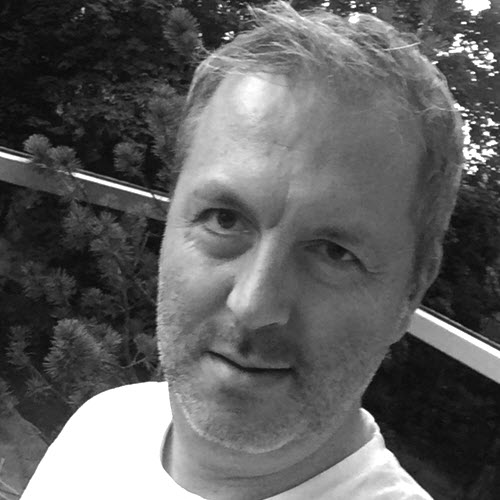 Warsaw, Poland
+48 22 242 56 60
Piotr Dulewicz
I advise leading private equity and venture capital funds. I also advise international corporations and emerging and growth companies on the formation of complex joint venture projects in various sectors of the economy. I have 20 years of transactional experience in M&A and financing transactions. I also advise investors and corporates who are looking to invest in and/or partner with high growth companies.
My transactional experience and knowledge of the market gives me ability to provide emerging and growth companies with strategic advice how to get financing and scale their business.
Interests: Travelling, gadgets, motorcycles.