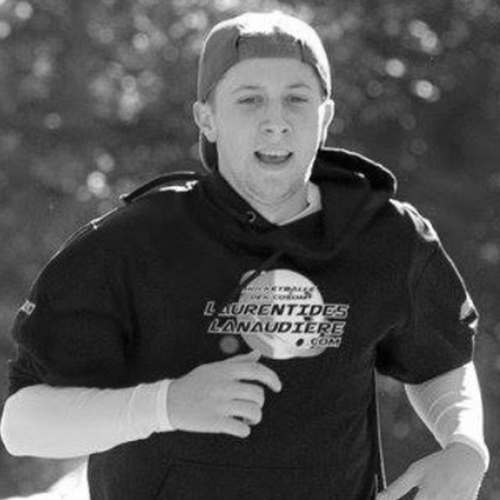 Montreal, QC
+1 514 673 7427
Philippe Bergeron
I strive to help entrepreneurs and emerging companies grow their business and achieve their most ambitious goals. The combination of my insatiable curiosity and business school background helps me understand the challenges facing entrepreneurs and act as their strategic partner and go-to resource rather than as a strictly legal advisor.
I advise clients on day-to-day business matters, including general corporate and governance, key commercial agreements and regulatory compliance. I also have the opportunity to be regularly involved in transactions with companies of all shapes and sizes as part of purchase/sale of equity or assets, debt and equity financings and stock exchange listings.
In my spare time, I love to do everything and anything that is related to sports (from fantasy football to playing hockey). I am a big fan of board game nights (especially when I'm winning), binge-watching TV shows, and, most importantly, enjoying life with family and friends.