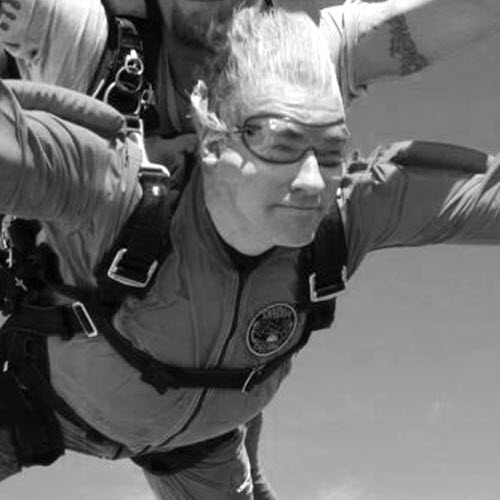 Frankfurt, Germany
+49 69 45 00 12 311
Peter Homberg
As a high-tech enthusiast I am for over 20 years advising start-up companies in various fields of technology. Starting with the incorporation of the right "legal vehicle" up to the protection of intellectual property, generating financing until a successful "exit" I am helping high-tech companies in various stages of their "lifetime".
I am also an investor in various start-up companies in the Life Sciences field, in the IT sector and in other high-tech areas. Success as a start-up company is based on taking (controlled) risks, adventurous approaches and an un-resting entrepreneurial spirit.
As these ingredients have been the elixir for my life it is only natural to help, support and advise those in the high-tech industry with splendid new ideas and having the same "life blood".
Let's make it happen.