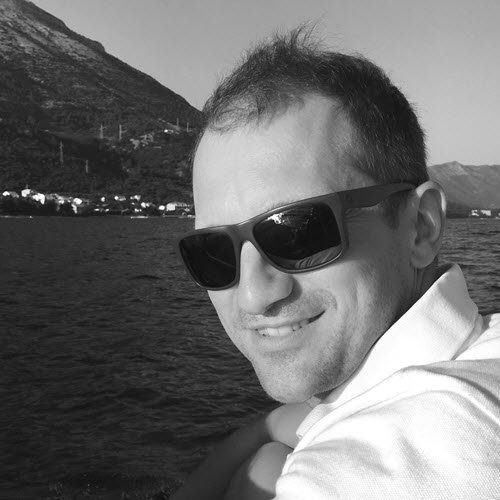 Warsaw, Poland
+48 22 242 56 05
Paweł Grabowski
I act as a strategic advisor to emerging and growth companies helping with corporate matters including formation, governance, venture capital financings, mergers and acquisitions and public offerings. I work with investors (venture capital and private equity funds). Additionally I specialize in structuring complex joint ventures and has a wealth of knowledge with regard to setting up both domestic and cross border joint ventures.
Understanding the key players' interest on the market I navigate emerging and growth companies in difficult situations in order to help them with  the financing and expansion process.
Interests: Kitesurfing, gadgets.