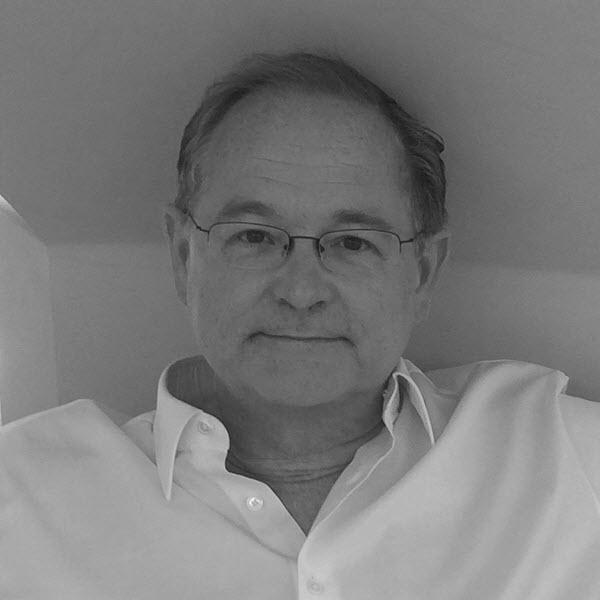 Paris, France
+33 1 42 68 49 29
Pascal Chadenet
I advise both investors and startups on their corporate and M&A issues, from early stage to exit. This includes company formation and funding, equity and cross-border financings and technology transaction. I help them across different industries such as digital media, brandtech, social apps and e-commerce.
When it comes to venture technologies, it is important to remain in motion whether in terms of reflecting or decision making. I not only provide my experience of M&A transactions from a legal and business point of view but also understand the implications of strategic decisions and act as a real business partner to help my clients grow. I also act as a mentor for entrepreneurs.
True lover of California and LA. Keen interest in mathematics and all types of sciences.