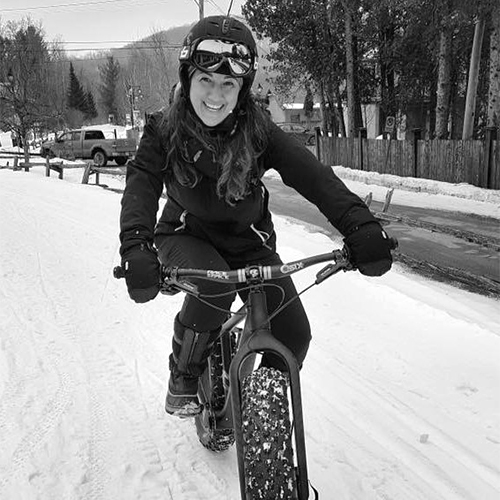 Montréal, QC
+1 514 878 8878
Panagiota Dafniotis
I am known for having a practical mindset and an ability to navigate complexity with simplicity. Always curious, always learning.
My focus is Intellectual Property (IP) and I have worked with businesses of all sizes, globally to protect their innovation, build corporate value and growth through strong IP assets. I work in all areas of the creation and protection of IP (trademarks, patents, copyright, trade secrets) and I have regularly worked in Fintech, AI, blockchain and voice tech as well as on agreements covering collaboration, strategic partnerships and co-development between industry, research institutes and academic institutions. As the National Lead, Intellectual Property in Canada, I lead a team that helps clients succeed on the global stage.
I think collaboration is key and that with hard work and ingenuity, you can make something from nothing.
A quote I love: " If you want to find a solution, don't stare at the problem."