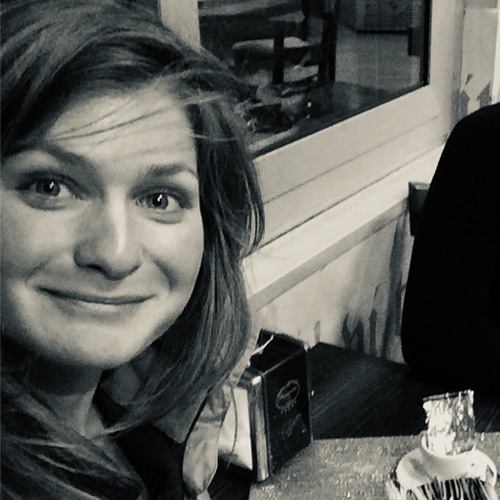 Montréal, QC
+1 514 878 5832
Nicole Dunbar
As a commercial lawyer, I value clean and efficient solutions. I come from a family of entrepreneurs and run a tiny entertainment company in tandem with my legal practice. I love hustle and hard work.
Be it advising on corporation formation, financing, reorganization or mergers and acquisitions, I find the tech ecosystem particularly invigorating. I target practical legal advice that makes sense for the deals ahead so knowing a company's vision and day-to-day operations are important to me.
I also like piano, will mountain bike anywhere and waterski when I'm lucky.