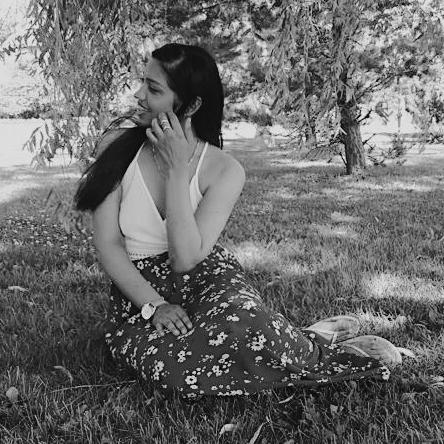 Ottawa, ON
+1 613 288 2711
Neha Issar
I am a corporate lawyer that advises technology companies on their day to day legal needs, including commercial transactions, contracts, data privacy compliance, policies, and intellectual property issues. From founders to investors, I can complement your business with a personal, practical, and tailored legal approach.
Early in my career, I had hands-on in-house experience with a rapid-growth science and technology company. As the foundation for my career, this has made me a pragmatic and business focused negotiator and my current practice focuses on finding practical solutions to transaction issues, which has me providing strategic advice to clients and drafting and negotiating a wide array of complex commercial agreements.
In my downtime, I enjoy traveling, watching horror movies, finding new places to eat, and solving the daily Wordle in three attempts or less.