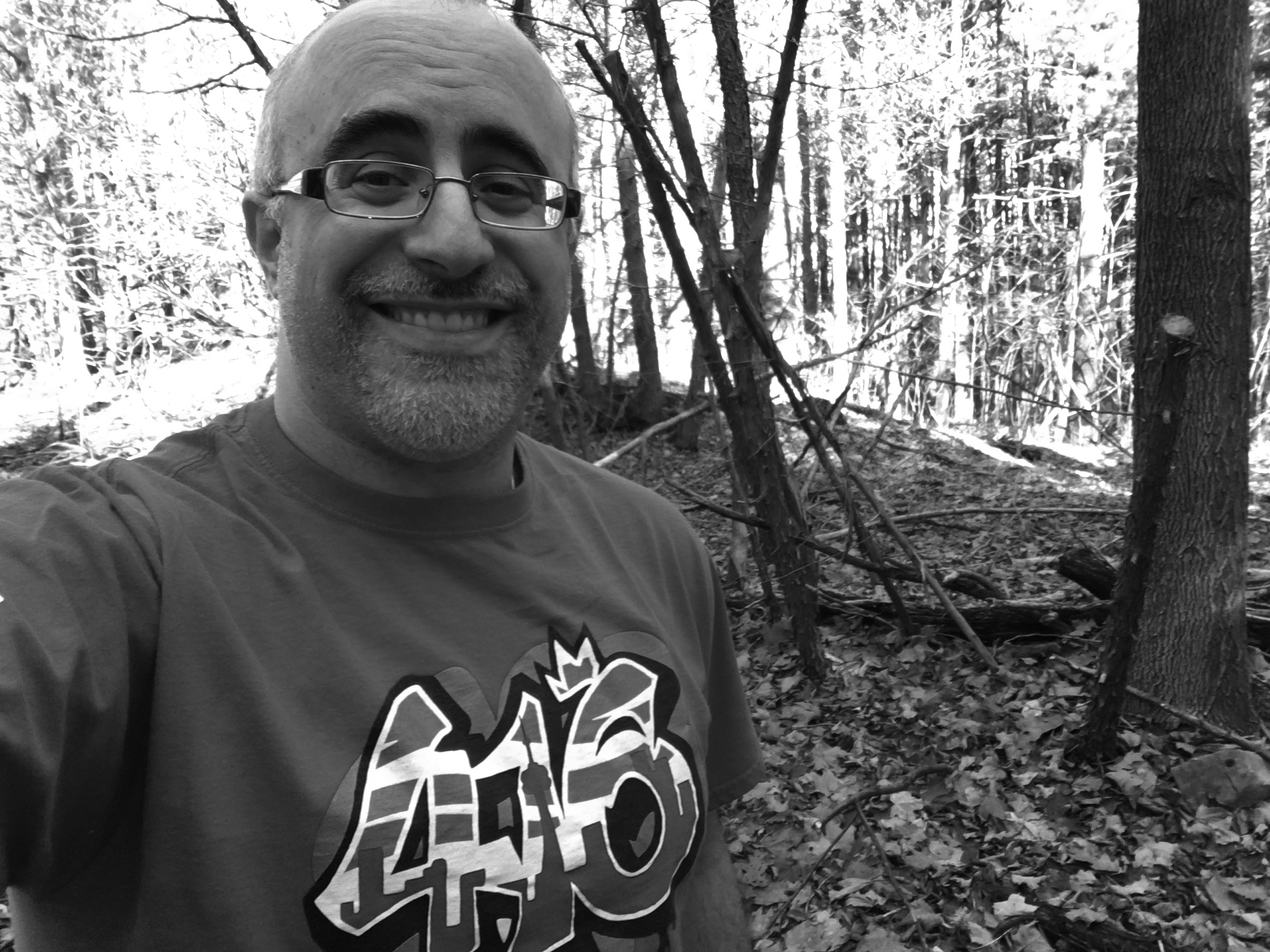 Toronto, ON
+1 416 863 4568
Mike Hollinger
I work with start-up companies and early stage entrepreneurs from idea to exit transaction and everything in between. I have learned to manage the interaction between business and legal issues by working with talented, serial entrepreneurs.  I also advise investors (angel, seed and venture capitalists) and have led companies through financings, exits and other matters in the software, payments, semiconductors, artificial intelligence, digital media and other industries.
I practise corporate, M&A and financing law, but I pride myself on understanding business and the interaction between business and law.  I help solve key issues and deal points to help companies make mission-critical decisions. At a start-up company, speed counts. I pride myself on being highly responsive when clients reach out for support and regularly staying in touch.
I'm also keen to help connect my clients with our firm's wide network of potential advisors, strategic partners, and investors to help them get to that next level.
I enjoy reading great books and drinking craft beer and I am crazy about basketball.  My wife, daughter and two sons and I watch nearly every Raptors' game (and recreate them on our driveway).