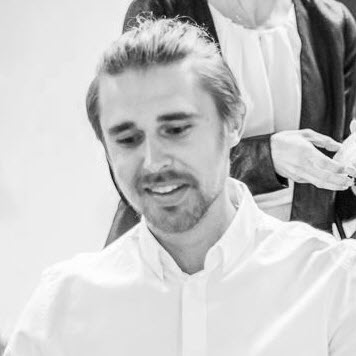 Warsaw, Poland
+48 22 242 51 02
Michał Kordaczuk
I advise early-stage companies on legal fundamentals so they can "get it right" from the very beginning. This includes setting up a corporate structure that enables fast and flexible growth, founder(s) and stockholders agreements, protecting intellectual property and corporate information, and, I make introductions to VCs for potential and/or ongoing financing.
Once on their corporate journey, I leverage my entrepreneurial experience to mentor all my startup clients with respect to appropriate and upcoming legal and business issues, ensuring they are well positioned to scale and build truly successful companies, locally and globally.
Interests: Triathlon, travelling, gadgets.