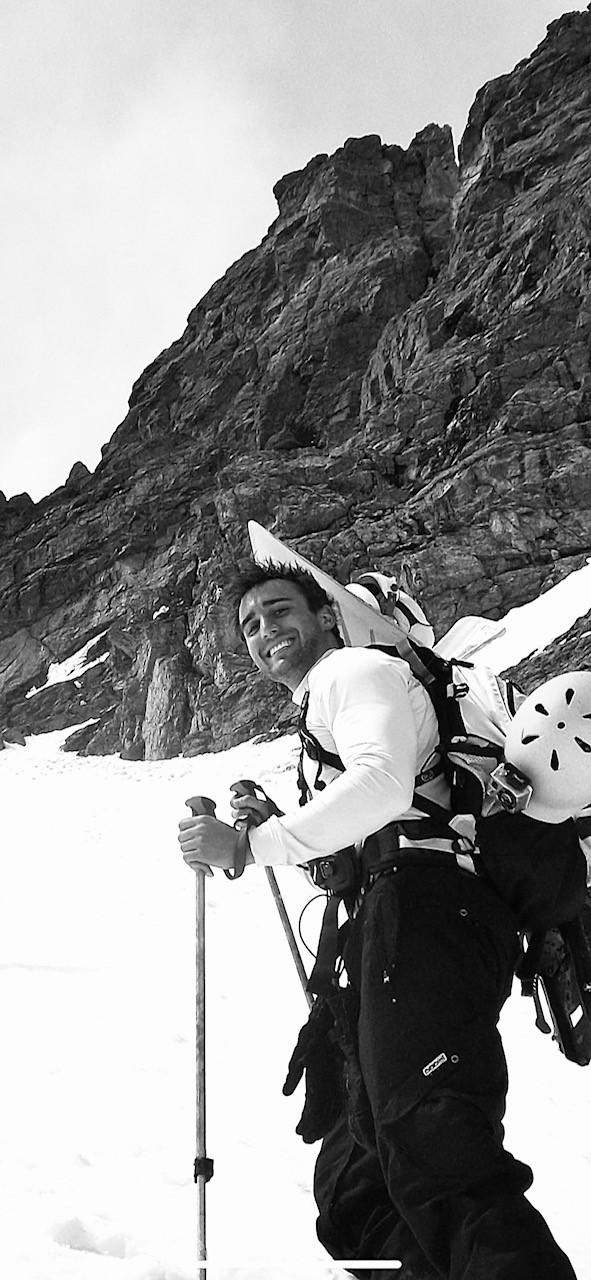 Meatpacking/New York, NY
+1 212 398 5784
Michael Kar
My time is focused on what may be the biggest emerging risk to emerging ventures: information security, cyber risk management, data privacy compliance, and incident response capabilities. Businesses today must navigate an inconsistent patchwork of domestic and international regulations governing the processing and transfer of data. Meanwhile, cybercriminals are relentlessly probing for vulnerabilities and innovating new ways to attack victims large and small.
While our clients vary in industry and size, it is always a privilege to help entrepreneurs and new ventures that have devoted their time and effort to starting something new. My passion is ensuring that clients of all sizes are as prepared as they can be for these evolving data privacy requirements and cybersecurity threats.
I am lucky to truly love my job, but am thankful for time spent "unplugged" with my wife and cockapoo Oliver. Constants are boating Long Island's Peconic Bay, skiing, taking advantage of living in Manhattan, and the English Premier League.