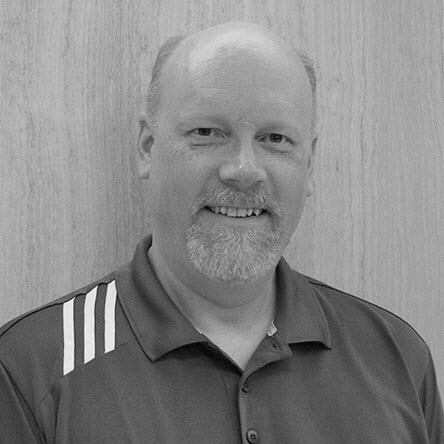 Toronto, ON
+1 416 862 3412
Michael Beairsto
I am a corporate lawyer specializing in technology companies and technology transactions. I work on development and commercialization of software, technology based products and services, digital assets, outsourcing and system implementation projects. I am solutions driven and work with small, medium and large vendors and users of technology. In addition, I also represent clients on technology mergers and acquisitions, and financings in the technology sector.
I help my clients grow their business and close deals. Finding practical solutions to transaction issues and providing sound advice to get the deal done.
I enjoy camping and canoeing, having volunteered extensively with my local Scouts Canada group as a leader and advisor. Being Canadian, I also love playing and watching ice hockey.