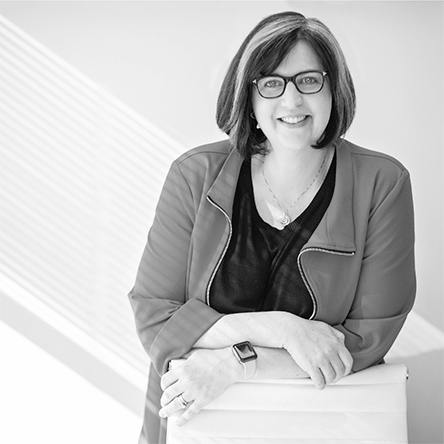 Ottawa, ON
+1 613 783 9643
Megan Cornell
I work with companies building technology or technology enabled companies: helping them grow from start up through growth and exit. As the founder of a technology-enabled law firm dedicated to helping start ups grow, as well as a legal documents software company, I bring an entrepreneur-friendly approach to advising my clients as they move through growth stages and consider opportunities. I understand how important timely and experienced advice is, bringing a couple of decades of experience through various technology and financial cycles to my advice.
I work with companies across a range of industries, including software, hardware, clean energy, health tech, ag tech and more. I support startups as they begin, to ensure they are prepared for growth. I assist as a company develops customers, clients and strategic relationships. I help companies consider growth and exit opportunities as they arise and help see those opportunities through to completion.
In my downtime, I spend time with family, work on never-ending construction at our cottage in the Gaspe region of Quebec and participate in various fitness pursuits.