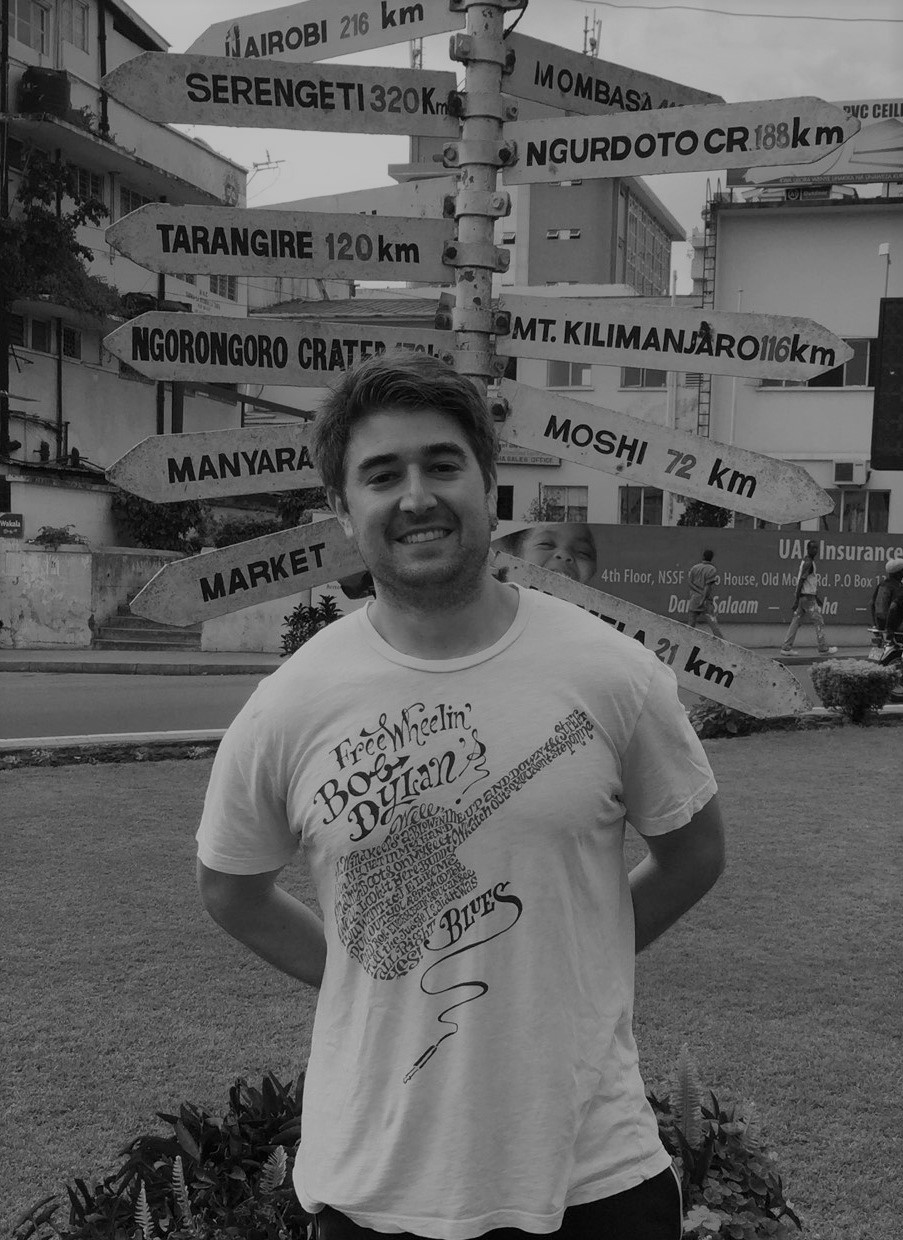 Pittsburgh, PA
+1 412 297 4791
Matthew Weinbaum
I advise companies, executive teams and investors across all stages of the corporate lifecycle, with a specialization in guiding clients through important early-stage financings that provide foundational and growth capital to emerging companies.
My clients operate and invest in a diverse array of industries, ranging from robotics to the agricultural sciences, artificial intelligence, biotechnology, autonomous vehicles, digital media and beyond.
Outside of the office, I spend most of my time with family and friends. I'm also an avid rec league basketball player with a passion for collecting sneakers and obscure sports jerseys.
I'm always interested in connecting to learn more about what you are building. Don't hesitate to reach out if you would like to link up!