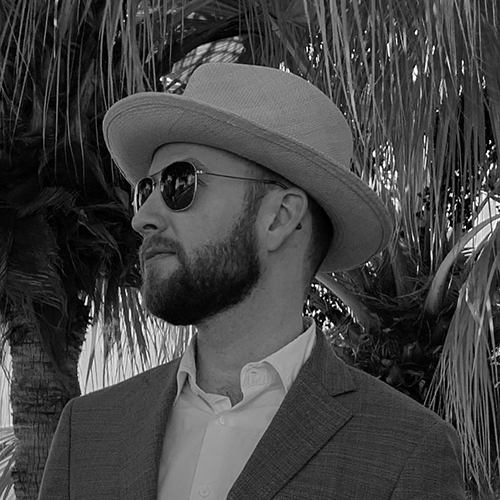 Toronto, ON
+1 416 863 4361
Matthew Literovich
I got into the start up area a few years ago because I like the pace and openness of the space. I also like to be able to take the time answer client questions about the reasons why we do things the way we do in their legal documentation. Innovators are curious. They like to understand how things work in a way that established companies perhaps don't care to explore. It means that my clients are fun to work with and motivated to ask questions, which in turn makes me a better lawyer and helps me provide better service.
I specialize in corporate and commercial, which often leads me to taking on a virtual in house counsel role with my client, where they have maybe five hours a week of legal needs on a regular basis: not enough to justify hiring someone in house, but enough that it's useful for them to have someone available on a regular basis, which is me. I can review standard commercial agreements, corporate governance questions, and help them with financings or even help prepare them for a sale of the company. I also know where to find them resources when they have more obscure questions, which lets them have a single point of contact for any legal question that comes up.
I love sports (hockey and baseball), games (board games and video games) and I have been getting into movies a bit more recently. I am a total history nerd, so be wary of letting me get going on that subject. My current mountain to climb is becoming a better cook, but I have a long way to go in that journey.