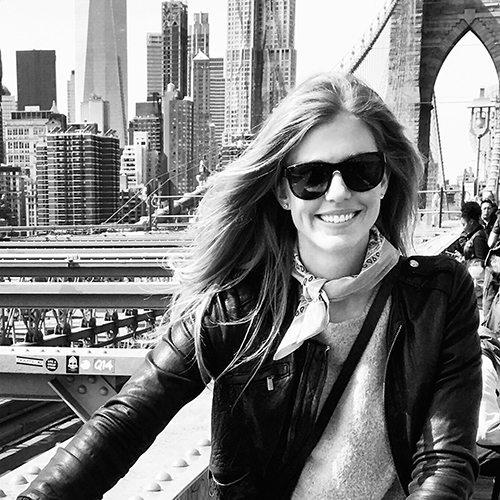 New York/Meatpacking, NY
+1 212 398 7616
Laura Ingle
"Happy to be here, easy to work with." Words to live by from the venerable Derek Blasberg. I am passionate about collaborating with dynamic and diverse entrepreneurs and startups to achieve their strategic goals and drive innovation, and I leverage my prior experience as in-house counsel to do so in a business-focused manner.
I focus my practice primarily on venture capital financing transactions and mergers and acquisitions, but also work closely with clients to provide strategic insights and outside general counsel services, including advising clients on corporate governance, intellectual property protection, and organizational matters. I represent companies in all stages of their development in various industries, including fashion, retail, consumer products, cannabis, digital media, and entertainment.
Having grown up overseas in Europe and Southeast Asia, I love to travel and continue to enjoy adventures both overseas and in my own New York City neighborhood. Most weekends you'll find me exploring the city, often with my husband and young daughter in tow.