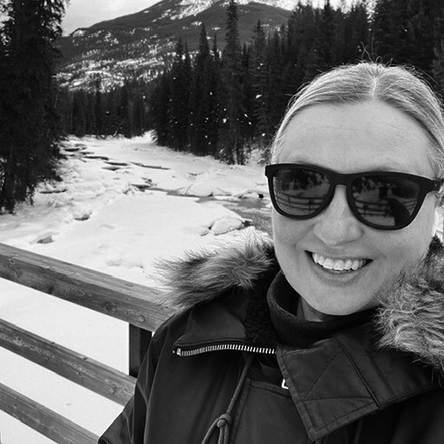 Calgary, AB
+1 403 268 3065
Kristal Allen
I am passionate about innovation and supporting the technology ecosystem. I work with founders, entrepreneurs, and innovative businesses at every stage of development, whether startup, validation, scale, or exit. Assisting clients in taking a concept from idea to a growing and thriving business, and navigating the hurdles with them along the way, is what I do best. My primary goal is always to understand where a client wants to be, and to help them figure out how to get there.
My sweet spot is advising with respect to how to drive revenue; whether it's helping you figure out what you have, how to protect its value, options for commercialization, or approaches to developing and growing markets, I can help. My goal is to be a practical and strategic advisor, adding insight gained from years of working with startups and emerging growth companies to help you make informed decisions. On a day-to-day basis, I most typically assist with key commercial agreements, IP management and advising, licensing and commercialization arrangements, and regulatory compliance.
When not focused on supporting my clients, I love to explore the outdoors, discover new music, and spend time with my family.