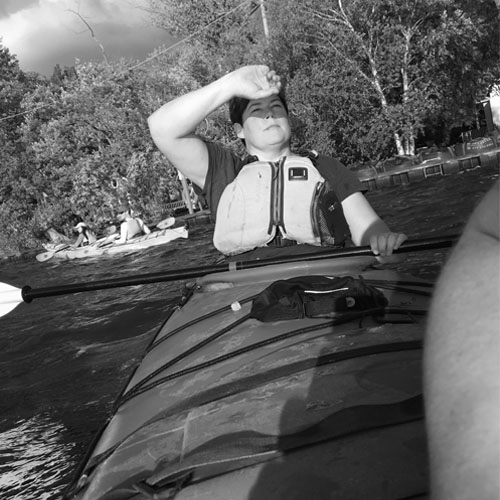 Toronto, ON
+1 416 863 4362
Kirsten Thompson
I'm all about data. I help companies protect data, acquire and enrich data, monetize data, develop and implement a data strategy,  and effectively handle incidents when their data escapes into the wild. My focus is on guiding companies as they become data-driven and embrace the digital economy, especially in the areas of transformative technologies such as AI, fintech, big data analytics, autonomous vehicles and connected objects/Internet of Things.
I advise and guide clients on privacy laws and compliance, cybersecurity, and other data-related issues. In addition to my advisory work, I also have a litigation practice, and have been counsel on some of the largest and groundbreaking data breach cases and class actions in North America. My legal advice is pragmatic, business-focused, and solution-oriented (see our fixed-fee suite of solutions, Dentons Data).
For fun, I cook extravagant meals, take wine courses, and torment my soon-to-be-wife with my enthusiasm for 1930s/1940s hurtin' country music and post-war Paris jazz.