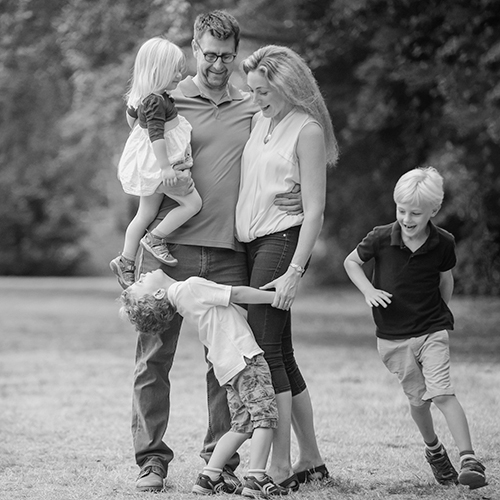 Vancouver, BC
+1 604 648 6526
Kimberly Burns
I have always had an interest in working with entrepreneurs and admired how they effectively develop and validate their business, pouring their hearts and energy into a real creation. Seeing a business grow beyond the founder, bring on employees, and become large and instrumental in the industry is why I love what I do. This has been especially evident here in my home town of Vancouver, where we have seen the boom in both the tech and cannabis industries. My experience with securities regulators and public mergers and acquisitions is an asset when advising on the emerging blockchain and cryptocurrency markets.  My experience with the British Columbia and Federal regulations, provides industry specific advice for commercial clients in the cannabis industry. I am eager to see how both the tech and cannabis worlds collide.
As a partner in our Corporate group I offer clients a broad range of experience in corporate and commercial transactions, you name it, I've done it. From joint venture and transaction structuring, to crypto and renewable energy investment and everything in between.
We asked my three amazing kids what my favorite thing to do in my spare time is, and they said, "it's work". The truth is my favourite thing to do is hang out and play with family.  We're active on the North Shore of Vancouver in the ocean, forest, and mountain living under the sky as much as possible.