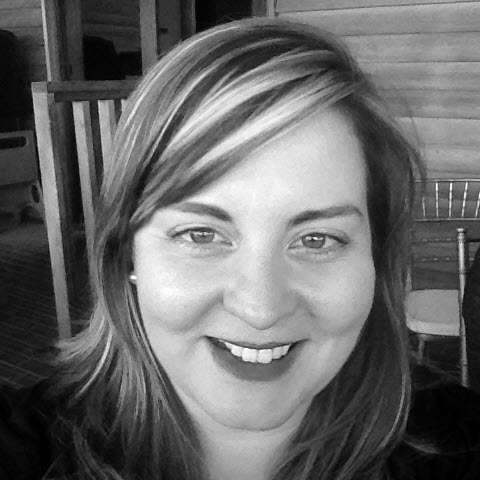 Toronto, ON
+1 416 863 4514
Kim Lawton
I help start-ups on a wide range of critical issues, including negotiating shareholders' agreements, protecting intellectual property, establishing agreements with service providers and working on major transactions.  I also help start-ups manage other legal issues (including everything from employment agreements to website privacy policies and terms of service and reviewing data security) by connecting them with the right specialized professionals.
My advice is always business-focused and I'm able to translate legalese into actionable knowledge and decision points.  I know what keeps entrepreneurs up at night – because I'm married to one! In fact, in our family, you have about a 1/3 chance of becoming an entrepreneur, so well-before I became a lawyer I understood the opportunities and challenges that many start-ups face in delivering on its value proposition, growth plan and risk management.
I am a culture junkie – I my current favourite TV shows are Game of Thrones, Last Week Tonight with John Oliver, and Silicon Valley. Sometimes I wonder how it's possible that someone hasn't seen The Wire or Friday Night Lights yet. I also love modern art and painting my own art (which is, of course, terrible). Twice a year, you can find me in the audience at the Munk Debates which I consider an intellectual sporting event.