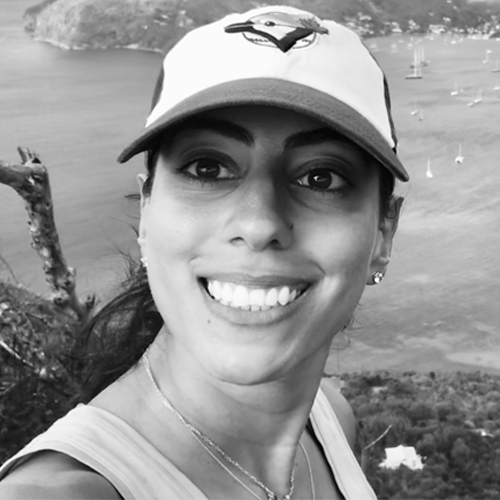 Toronto, ON
+1 416 863 4360
Kenda Shaheen
I use the law as a tool to help companies work through business issues and opportunities. As a former management consultant, I am always interested in learning about a client's business, from growth strategy to operations, and everything in between. I find this knowledge shapes the legal advice I give, with the hope that it can be as useful and as relevant as possible to clients and their businesses.
My practice encompasses mergers and acquisitions, corporate structuring, venture financing and general corporate and commercial law. I enjoy working with clients to set goals and achieve their vision – whether that's through assisting startups with incorporation, advising growth stage companies on a financing or helping clients expand their network and access the best advice from the best people. I really enjoy any cross-border or global aspects of client work. Having lived and worked abroad, I have developed a better understanding of the types of issues and challenges entrepreneurs face when looking towards the cross-border aspects of their businesses.
Outside of work, I am well known for my weekend getaways and combining my love for food and travel. When discovering a new city isn't in the cards, you can find me hanging out at my favourite cafes in Toronto or trying out the latest fitness classes.