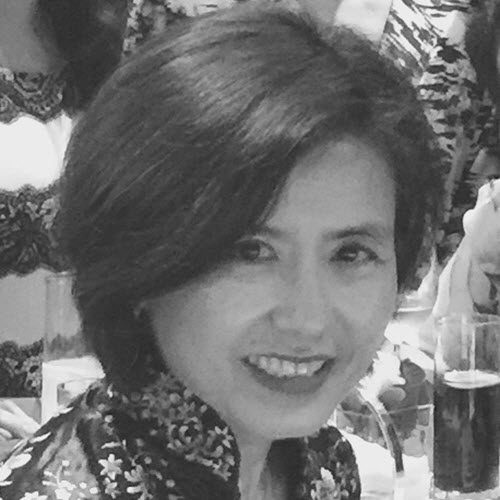 Julianne Doe
The magic of technology is that it transcends borders.  Fintech, online platforms, social media and mobile content mushroom through entrepreneurial initiatives and constantly challenge status quo.  As a corporate lawyer in Asia, in particular Hong Kong, Dentons' VTG group enables me to share our clients' vision, through our global reach and ability to access expertise across incredibly diverse geographies.  We execute key strategies and put through corporate transactions, paving the way for solid but flexible growth and the achievement of success.
Stuff that I like?
… my wardrobe of traditional Chinese dresses
… roaming antique furniture stores
… good food with friends
… theatre and music – absolutely – Elton John and Chopin are favorites.