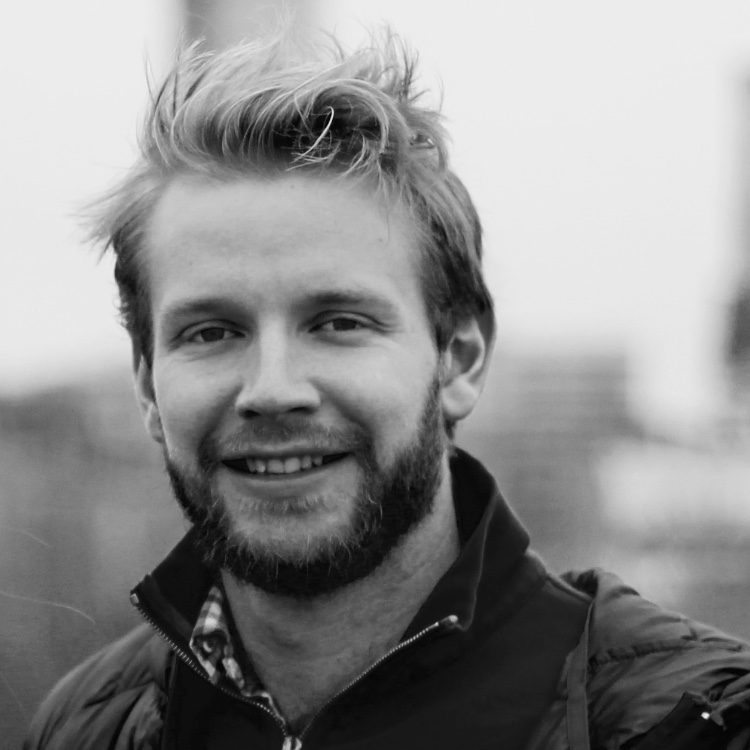 London, England
+44 20 7320 5494
Joseph Collingwood
I am a corporate finance lawyer based in London with a particular interest in venture tech and early-stage growth companies. I've had the opportunity to work with start-ups in both San Francisco and London, working with companies through their full life-cycle, from formation and seed funding, to later stage financing, right through to successful exit.
I am motivated and enthused by the personal relationships we build, which is what makes working with early-stage companies, and their founders, so appealing to me. I want to use my knowledge and expertise to help you achieve your goals, while having fun along the way.
When I'm not doing any of the above, I enjoy spending time with my young family, being outdoors, travelling and watching (sadly not playing as much any more) sport from both sides of the pond.