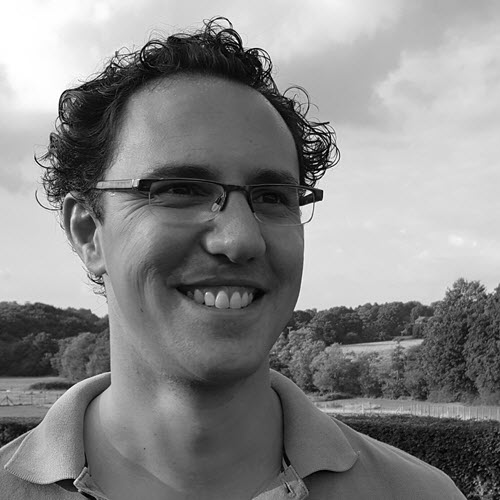 London, England
+44 20 7246 7012
Joseph Altendorff
Working with startups and high growth companies is the most rewarding part of my job–connecting key persons in the ecosystem from incubators, angels and VCs, to institutions, private equity and ultimately the public markets.
I've worked extensively with companies and entrepreneurs across the digital technology and media sectors at all stages of the development cycle, both in the UK and cross-border. By raising finance, teaming with the right strategic partner, overseas expansion or acquiring the right target, I've helped new entrants capitalise on an evolving trend with a disruptive business model and large corporations take traditional media into the digital age.
I love the outdoors and am a keen rugby fan – not playing anymore, the knocks hurt too much these days! Now I'm more likely to be found hiking with my wife and our pet beagle, with a bit of cycling in between–that is, when I'm not tinkering with my classic (read "unreliable"?) car – a 1973 Triumph GT6 in British racing green of course!