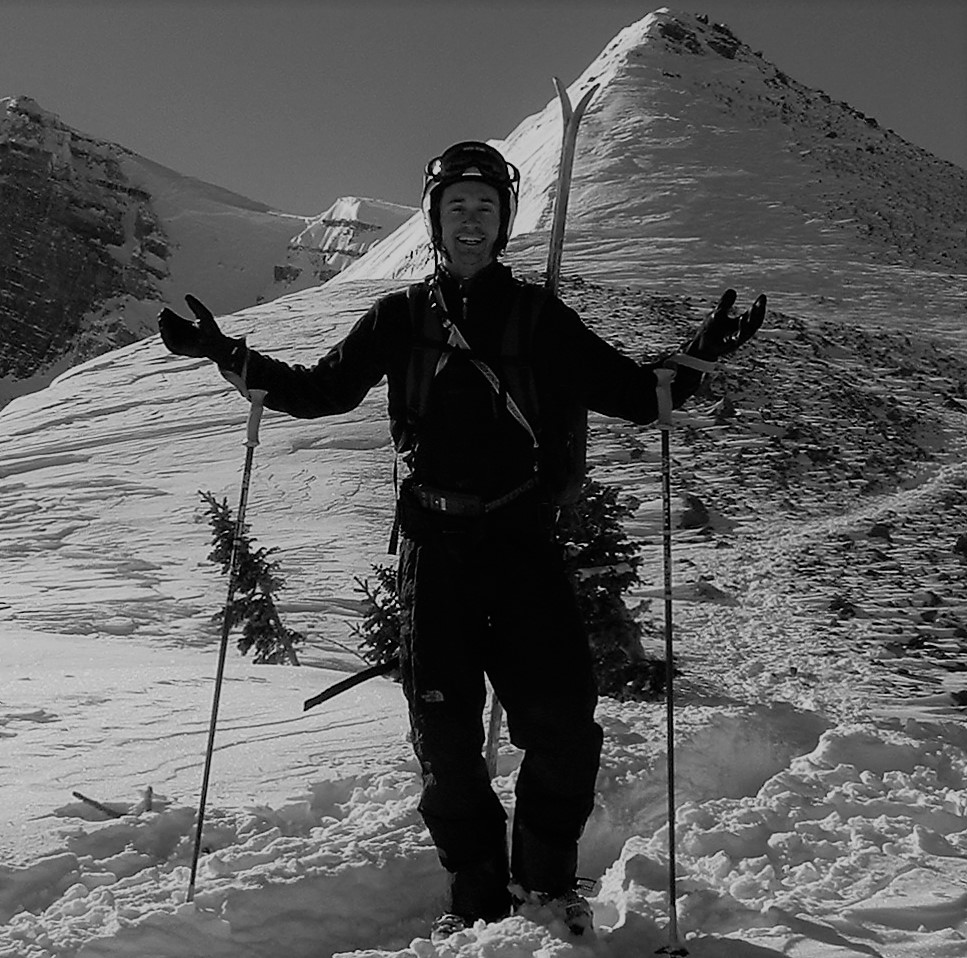 Meatpacking, NY
+1 212 768 5340
John Oberdorf
Passion paired with pragmatism.
Passion.  Whether it's discussing the greatest tennis player of all time (I'm in the Rafa camp); chasing powder in the backcountry in my beloved Jackson Hole; trying to teach my daughter how to best strike the soccer ball; or helping businesses and business owners successfully navigate markets and thrive, I endeavor to bring a passion and energy to my daily professional and personal pursuits that is contagious and that I hope business owners and entrepreneurs connect with.
Pragmatism.  I spent most of my twenties on the business side in the adtech industry at a time when the Internet was 'new' and digital media, marketing and advertising were unproven; it was an exciting time; it felt like those of us in the industry were all entrepreneurs and that we were all creating new products, markets, and services on a daily basis.  I witnessed and participated in some great entrepreneurial successes during this time and I was also a witness to (and, in some unfortunate instances, a participant in) some fairly epic business failures.  All of it; the successes and the failures from this time inform my approach today as trusted counselor and advisor to companies and entrepreneurs; and these experiences (and those since as an attorney) allow me to bring to bear a business-centered practicality and pragmatism that is focused on finding solutions to problems and finding ways to facilitate transactions.