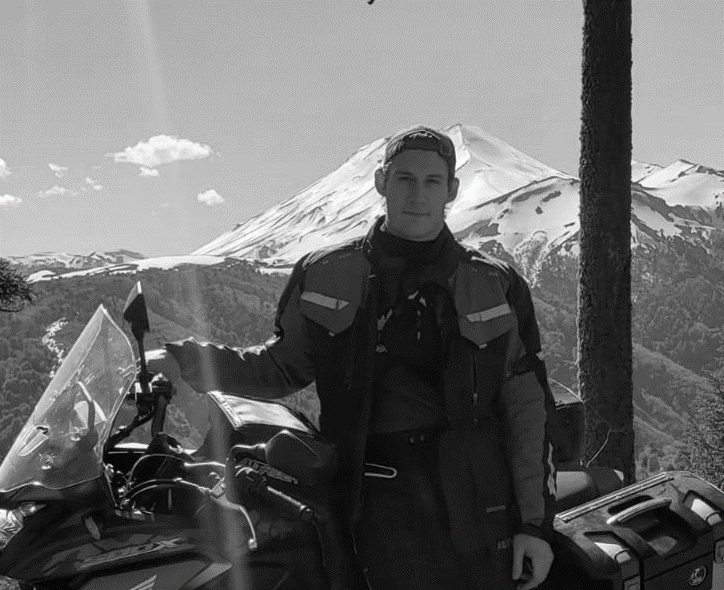 Los Angeles, CA
+1 213 243 6107
John Brao
Attorney. Passionate about entrepreneurship, technology, law and the intersection of the three. Fitness and motorcycles, too.
As part of Dentons Venture Technology and Emerging Growth Companies practice, I strive to bring pragmatic solutions to day-to-day problems faced by founders and entrepreneurs. Assisting clients in navigating their companies through the various stages of their corporate lifecycle and sharing in their successes is extremely gratifying, all while making some amazing friends along the way.
In my free time, you can find me at the local CrossFit gym in pursuit of a great workout or riding down California's Pacific Coast Highway on my motorcycle. Four wheels move the body but two wheels move the soul!