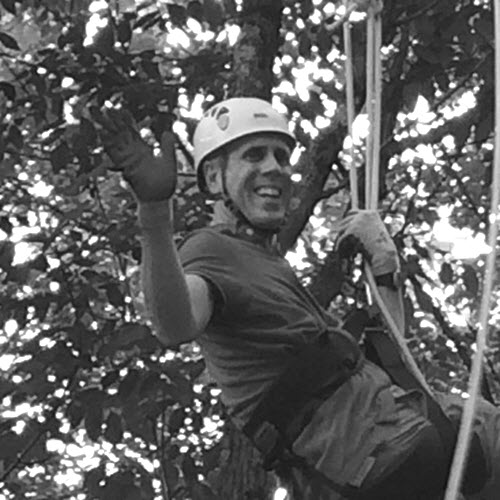 New York/Meatpacking, NY
+1 212 398 8484
Joel Bock
Although I no longer design spread spectrum communications systems, I can still be found assisting clients by delving into the core of their technologies and identifying the valuable innovations that can be protected and monetized. Not only do I help clients protect their intellectual property in the US and in foreign patent, trademark, and copyright offices, but I also help them understand and deal with the licensing, development and other contract issues affecting their businesses and technology, and I translate those complex legal issues into easily understandable concepts.
I help companies follow through with their IP strategies by enforcing their IP rights, and I defend my clients when they face attack from third parties over IP rights. I am exceptionally familiar with the legal issues affecting open source software, robotics, 3-D printing and "the Internet of things." I deal with various technologies, including software, medical devices, electronics, database management and big data, telecom, pharmaceuticals and cloud computing and storage, to name just a few.
I am always available to talk tech, software and life sciences, and to help you protect, defend and monetize your innovations.