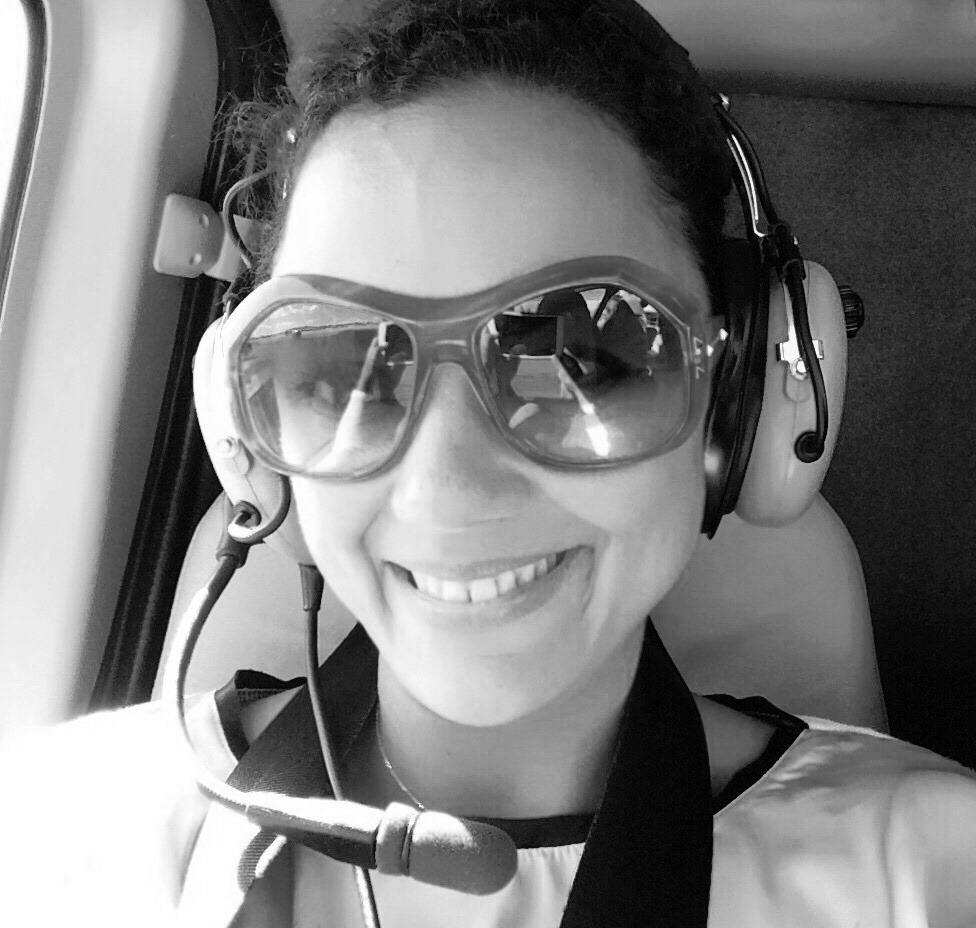 Paris, France
+33 1 42 68 91 41
Jessie Gaston
My energy comes from the satisfaction of watching my clients grow and capitalize on their projects—without being blocked by taxation issues, because we planned ahead. A good tax strategy is the linchpin of a successful business plan.
Born in Mexico City, and raised there by French and American parents with deep roots in Spain, I consider myself a true citizen of the world. I have three native languages and belong to many personal and business cultures.
I am proud to count many of my clients as friends to this day!