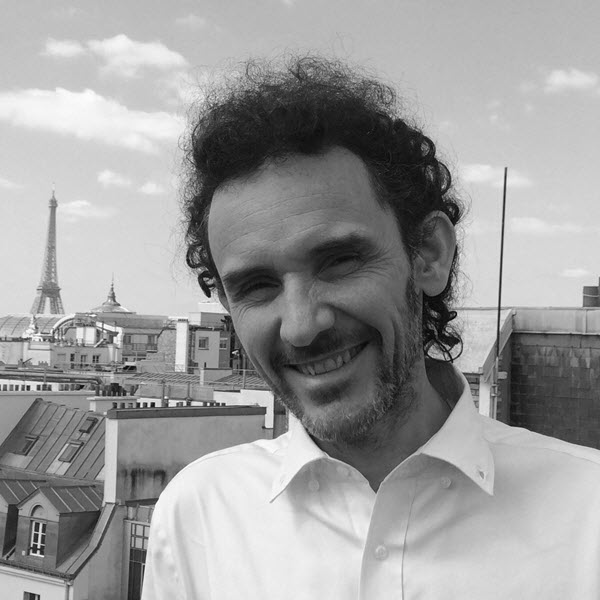 Paris, France
+33 1 42 68 92 03
Jean-Marc Grosperrin
I support investors in or founders of startups across different sectors but most particularly from the Life Sciences industry—this includes medical devices, laboratories, biotech and medtech. I advise and guide them mostly on their M&A strategies, from funding to completion of the transaction.
Being practical and business-focused. Combined with a deep understanding of the ecosystem surrounding Life Sciences startups, it helps embracing the whole spectrum of startups' needs and gaining precious time in this rapidly changing environment.
I am a big supporter of ASM, one of the top national rugby team. Always up for a match at Marcel Michelin's stadium!