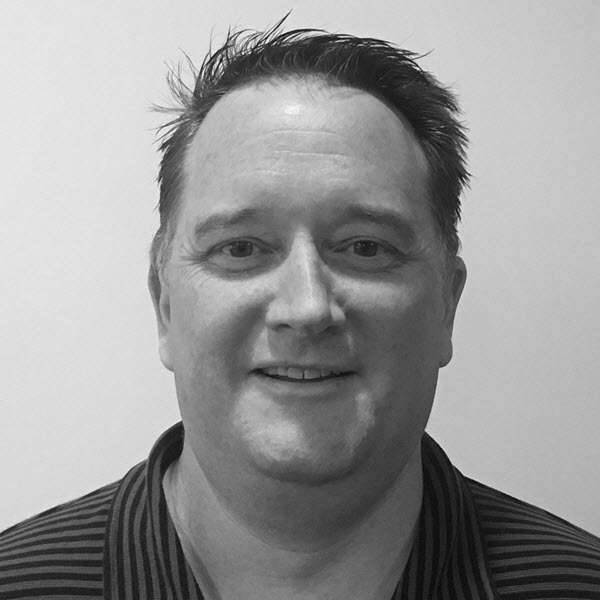 Toronto, ON
+1 416 863 4527
Jay Duffield
With a focus on technology and other growth company transactions, I advise founders and startup companies with respect to structuring and implementing early-stage, strategic, venture, and later-stage financing arrangements; share and asset acquisitions and dispositions; shareholder and other stakeholder arrangements; and share option and other compensation plans. I also share my expertise as it relates to strategic contracting involving technology and other knowledge-based assets, including domestic and cross-border joint ventures and strategic alliances; licensing, distribution and supply arrangements for software, hardware and other technologies; and outsourcing and other strategic contracting transactions for information technology and related services.
Leveraging my extensive experience, I advise technology and growth company businesses in a variety of sectors, at various stages of development, and with a wide range of legal needs. I am particularly attuned to the need to provide focused, results-oriented advice to startups, which are undergoing significant change in demanding market conditions.
When not at work, I like to spend time with my family, which includes three teenagers and too many pets.