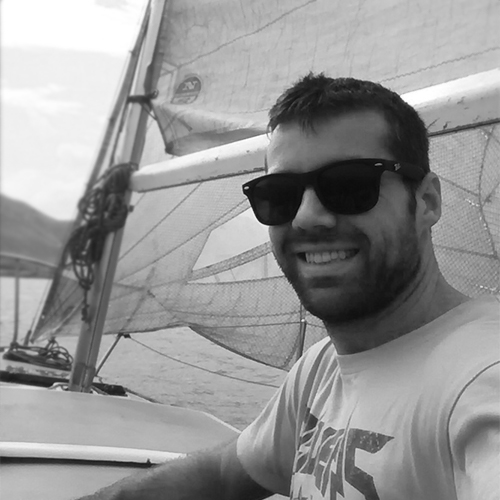 Montréal, QC
+1 514 878 5816
Jason Gauthier
I'm a commercial lawyer with a passion for new ideas and their application to entrepreneurial pursuits. I provide advice or act as a sounding board to entrepreneurs and investors alike. Whatever the angle, I love to be involved. I also provide support to students and entrepreneurs at the early-to-mid stages of their innovative journeys through my involvement as a supervising lawyer for the Compass Startup & Legal Clinic.
My practice focuses on mergers and acquisitions as well as venture capital financing. I also assist in a wide range of other commercial matters involving organization, reorganization, partnerships, and the negotiation of commercial agreements.
I am passionate about health, fitness and cooking. I can also be found, on occasion, at bachata and salsa socials.