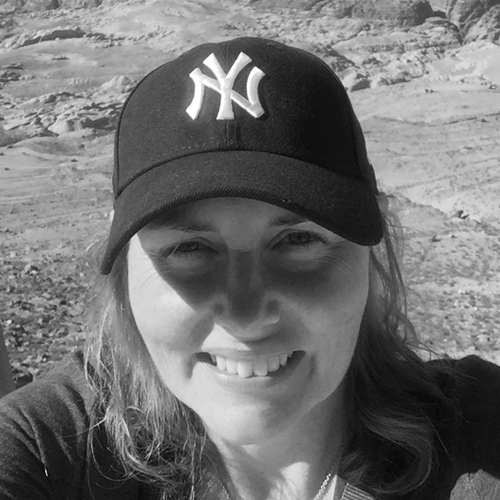 New York/Meatpacking, NY
+1 212 398 5279
Jane Meyer
I love being part of a team.
Partnering with private equity funds and companies right from the start means that with a little strategic thinking common roadblocks can be avoided before they become an issue, leaving the road clear for growth.
I regularly advise on all aspects of my clients' lifecycles—formation, expansion, the development of employment arrangements, financings, bolt-on acquisitions and ultimately a strategic exit when the time is right.
Born and bred in Brooklyn, I have returned to raise a family.  Even so, my family and I can often be found wandering the globe to meet new people, experience new things and try new food and drink.