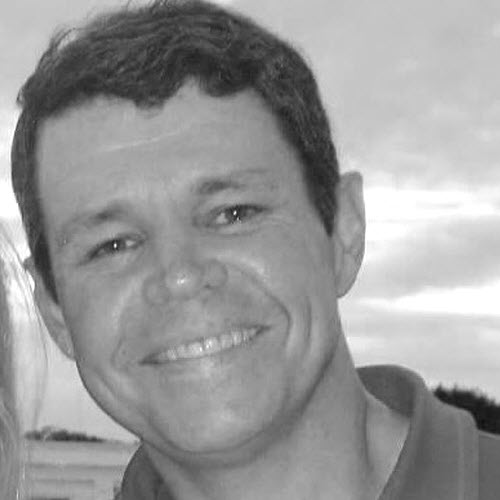 New York/Meatpacking, NY
+1 212 398 4881
James Jasaitis
I represent technology companies of various stages in multiple sectors, from formation through exit. I often refer to myself as the startup's "outside in-house counsel", given my role handling all day-to-day matters that a company may encounter, including corporate governance issues, employment matters, equity incentive structuring, and debt and equity financings. I also devote a significant amount of time representing venture funds, hedge funds, family offices and angel investors in structuring and papering their portfolio investment transactions.
I'm able to leverage my representation of "the money" for the benefit of our technology company clients, through a deep understanding of market terms and norms (east coast vs. west coast, stage specific terms and structures, etc.), as well as through select introductions to our network of financing contacts.
My personal interests (tennis, basketball, motorcycle racing) are largely on the backburner, while I shuttle my three young daughters from venue to venue as they pursue their passions (travel ice hockey, tae kwon do, soccer, tennis, sailing and swimming).