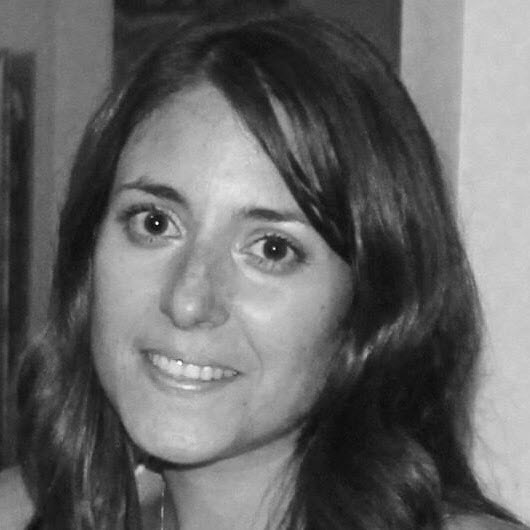 Montréal, QC
+1 514 673 7424
Jacqueline Rowniak
It was working at a startup that convinced me to become a lawyer. After my undergrad degree, I worked several years in the legal department of a digital music startup company which really ignited my passion for the industry and prompted me to return to school.
A lawyer in our commercial group, I focus mainly on advising Montreal's innovative and expanding community of startup clients, bank financing transactions and private equity investments. I've always been interested in media, technology and the arts, and strive to integrate these into my career.
I love running, traveling, listening to podcasts and reading tearjerker novels.