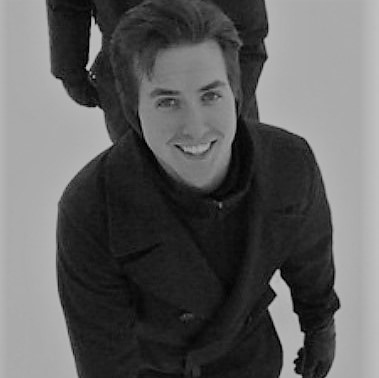 Calgary, AB
+1 403 268 3045
Jack Schroder
I love working with entrepreneurs and seeing their passion transformed into successful businesses. As a firm believer in the importance of fostering and developing innovation in Canada, I stay active in the startup community by giving presentations, publishing articles, meeting with founders and investors to understand their needs and advise accordingly.
My main area of practice is corporate, securities and capital markets. Knowing the financial, strategic and related challenges startups face as they grow allows me to plan for these developments with my clients at an early stage.
Outside of work I enjoy sports, playing guitar and doing charitable work, including with the charity that I founded: Heart and Solar.