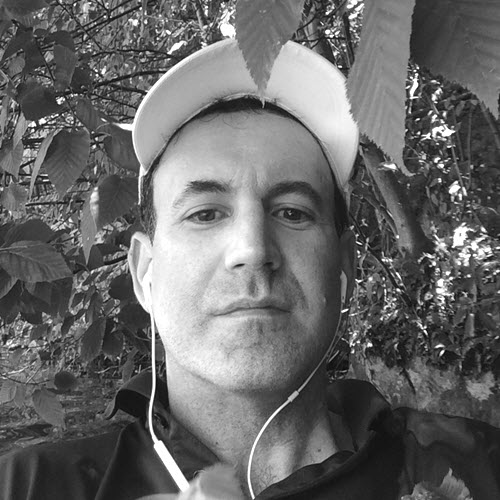 New York/Meatpacking, NY
+1 212 398 5787
Ira Kotel
I have been advising promising startups, as well as founders, investors and other financial players, for more than 20 years. I regularly called upon to counsel boards of directors and board committees of public and private companies on a variety of governance and regulatory issues. My transactional work involves representing private and publicly held emerging growth, high technology and life science companies, as well as their investors and venture capital funds, with an emphasis on private venture financings, IPOs, public offerings of equity securities, and M&A.
Earlier in my career, I was a founder of a corporate law boutique that spun-out of one of the world's premier law firms. My own start up experience gives me unique insights and appreciation for the entrepreneurial perspective. There is a special intensity to representing risk takers that gets my adrenalin going and makes the chance to represent innovative start ups particularly satisfying for everyone associated with our Startup Team.
The entire Dentons team has the depth and breadth of experience to help anyone in the startup ecosystem deal with the challenges they face at every step of the investment cycle. We want to help you to execute on the business you want to do. Let's make it happen.
Outside interests: Martinis. Shaken, not stirred.