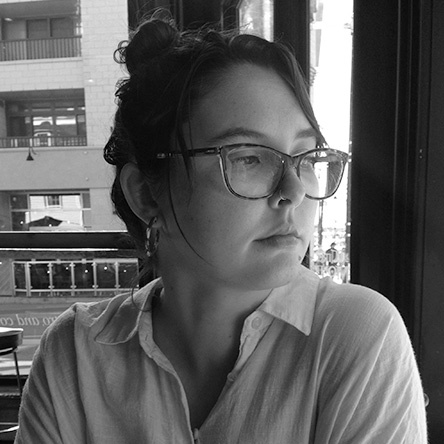 Ottawa, ON
+1 613 783 9664
Heather Bonnell
I am passionate about how business is changing. Technology, creativity and shifting priorities are driving a dynamic new economy that works better and for more people. My intent as a lawyer is to help entrepreneurs and investors drive this change forward.
My practice is focused on transaction matters in the venture-technology context. I assist clients with corporate finance, M&A, securities and venture capital transactions. I am also actively engaged in the development of corporate law services that focus on environmental, social and governance (ESG) matters.
In my free time, you can find me reading, coffee shop-hopping, or spending time with friends.