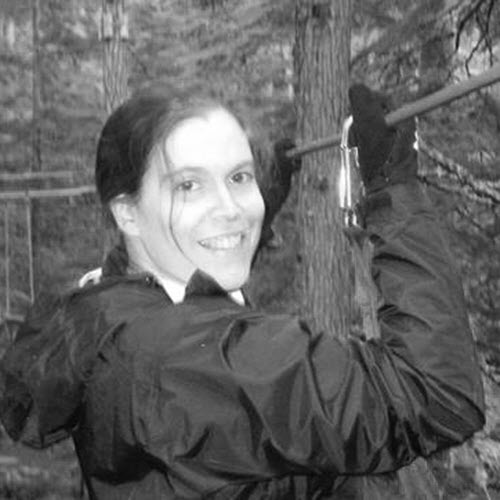 Edmonton, AB
+1 780 423 7215
Heather Barnhouse
I help entrepreneurs scale their businesses in any number of ways- expanding and exporting products and services to other markets; diversifying the revenue stream by leveraging opportunities within their existing scope or realm of product offerings; or considering partnerships with other entities to access new verticals previously otherwise unavailable to them. In addition to working with companies on scaling, I help with all of the ancillary aspects related to focusing on growth, such as licensing, contract negotiation, structuring, protecting intellectual property. I am actively involved as a trusted advisor to global companies, including those who have won Entrepreneur of the Year awards for social entrepreneurship, innovation and growth.
I seek to understand my clients' unique value proposition, how they provide their service or product, and how they are hoping to exploit it. From there, I seek to provide timely and topical advice related to the aspects that they may not have considered while they've been focusing on the areas in which they excel. I seek to bring balance and guidance to the team and its approach, ensuring that all aspects have been considered and how to move forward in a strategic manner.
In my spare time, I enjoy learning new things and meeting new people; travelling; building and creating things; and spending time outdoors.